My Delicious Recipes
Our menus are all about quality and freshness, so we use what's in season and the best ingredients. We're committed to using locally grown meat, seafood, fruit and veggies, sourced from New Zealand's finest producers whenever possible.
Which food bag type do you want to view the recipes for?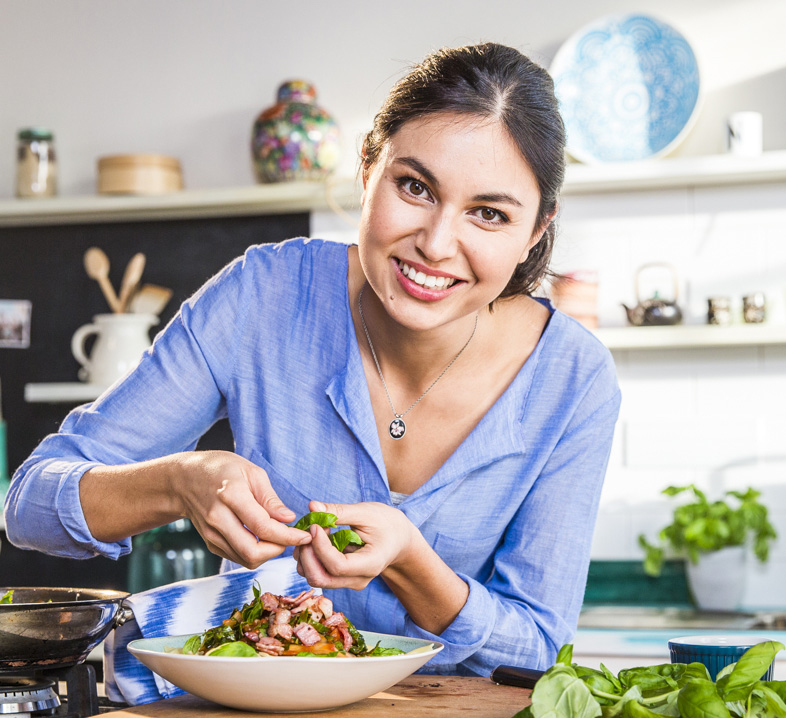 Get a taste of My Food Bag deliciousness. Enter your details to receive exciting new recipes each week.