Then our chefs take all the top quality seasonal produce and prepare a healthy, tasty menu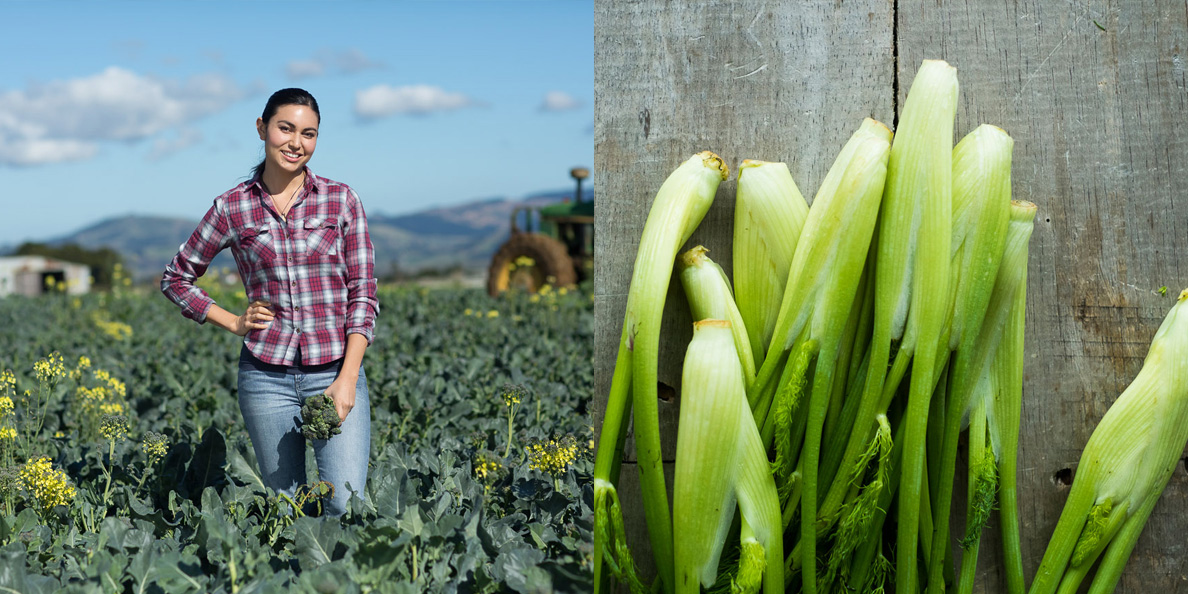 Affordable free range
Our meat is free–range, free–farmed or genuinely wild, including our eggs, sausage and bacon.
the freshest seafood
Our fish and seafood come from local crews that catch, ice and deliver it as fresh as possible.
best in season
Every season brings its own wonderful fruit and veggies and we design our recipes to make the most of seasonal local produce. When the seasons change, so do our food bag colours.
Choose your Food Bag
We offer a range of delicious food bags to suit different households and taste buds.
Families

Two

Fresh Start

One

Swap to Suit