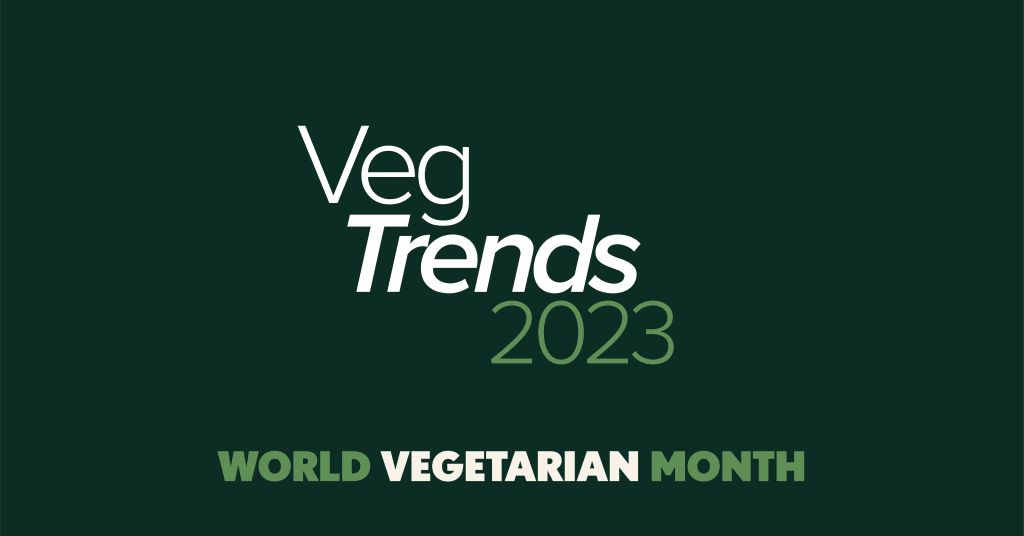 This World Vegetarian Month, we wrapped up what our veggie foodies have been loving this year!
With 8 Veggie & Plant-based recipes available across our Plant Power and My Choice range each week, we have learnt a thing or two about the tastes and preferences of our veggie foodies. Here's what our foodies have been loving this year so far!
1. Plant-based alternative meats continue to rise in popularity
Since we introduced alternative meat recipes into our meal rotation of 30+ recipes in May 2023, we've seen a steady pick up in the selection of these new dishes. While the selection still remains relatively low in comparison – there is increasing interest in these new and different dishes.
Among these offerings, the standout fave of 2023 is our 15-minute Singaporean "Chicken" Plant-based Laksa Dumplings with Creamy Miso Sauce. This delightful dish has emerged as the most sought-after alternative meat recipe among My Food Bag customers, owing to its kicked-up flavours and quick preparation.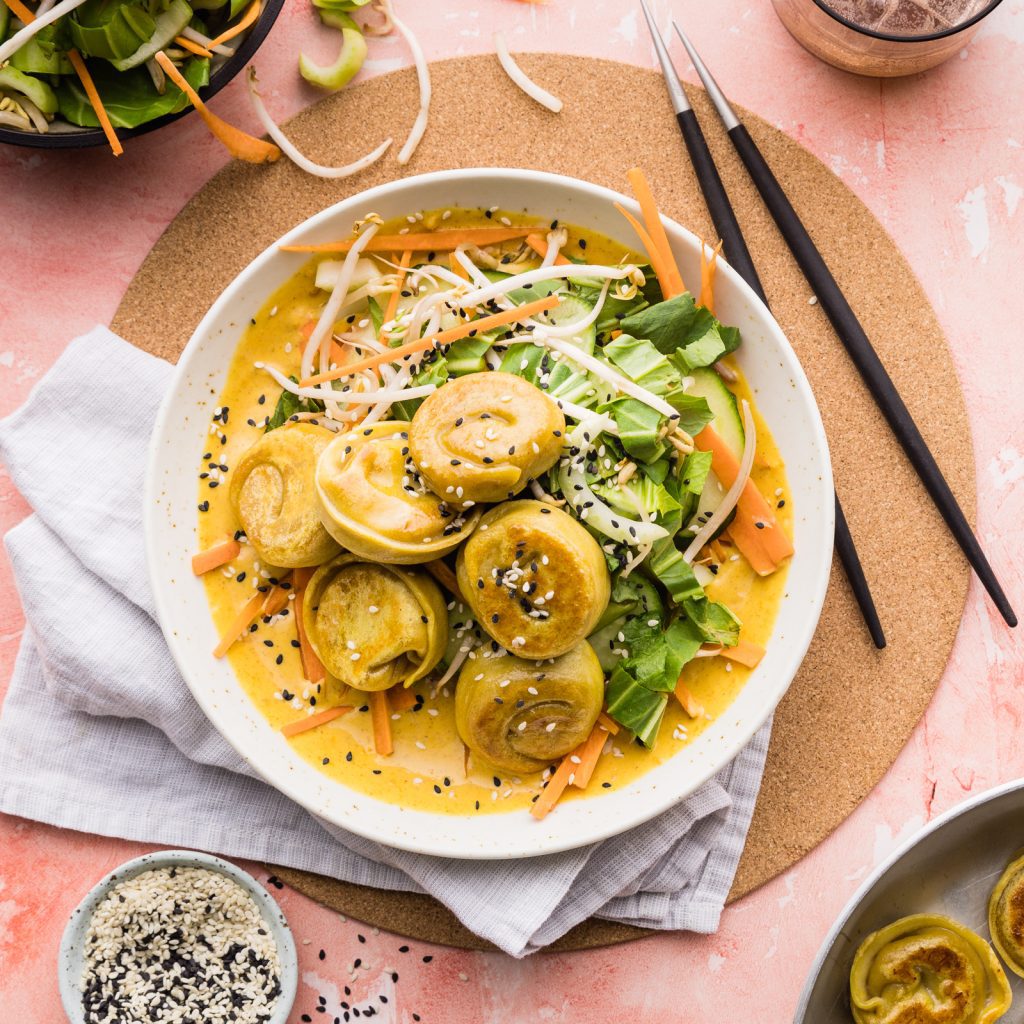 2. Tofu remains a staple
Tofu maintains its position as a beloved vegetarian protein choice, consistently chosen by 6% of total foodies each week. Tofu's versatility and ability to absorb a wide range of flavours has made it a staple for many. Two of the stand-out favourite tofu dishes this year, have been the Peanut Bang Bang Noodles & Hoisin Tofu and Korean Sticky Tofu Bites with Kimchi – yum!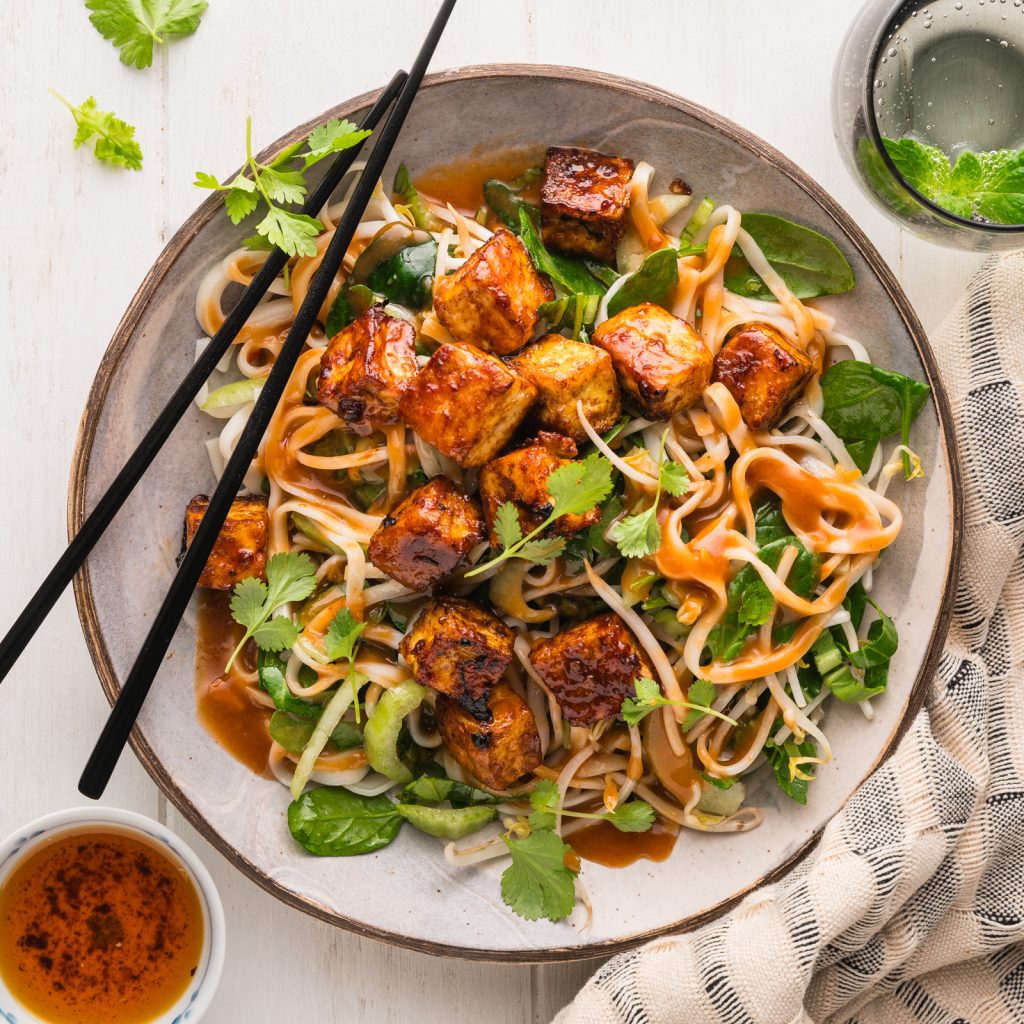 3. Pasta… forever on top!
From risotto to mac n' cheese, lasagne to fettuccine, pasta remains a cherished choice among our foodies – and for good reason! With never-ending combinations, and crafty use of flavours and ingredients for next-level veggie and vegan options, we're not surprised to see our Sage Brown Butter & Pumpkin Gnocchi claim the title of top-rated vegetarian recipe of 2023.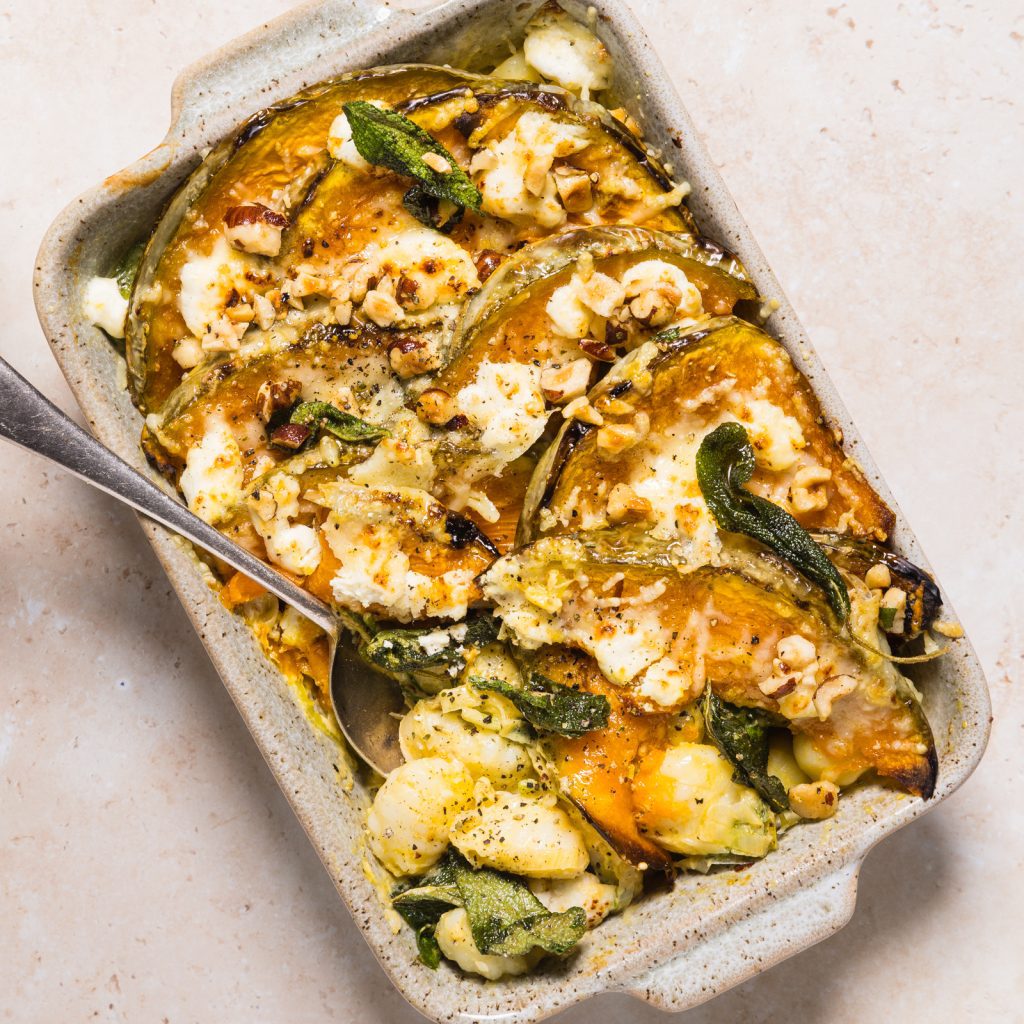 Explore our the rest of our vegetarian recipes coming up this World Vegetarian Month!